Start at Smith and Sons Building Center!
For over 30 years Smith and Sons Building Center, Anadarko, Oklahoma, has been providing lumber and other high quality building products to the Anadarko, Oklahoma area. You can be sure of several things: We'll have extensive stock of the products we offer, we'll have them fairly priced and we'll be here should anything happen with your selection. We been adhering to those principles for years and we plan continuing a good thing.
Products
At Smith & Son's we pride ourselves in maintaining good inventories of lumber, building materials and hardware. But did you know we also have animal feed and a number of other products you might not expect.
Experience
If you have an extensive project planned and don't know where to start, we suggest you stop by and let us discuss your vision with you. We can recommend materials and contractors who can complete the project for you.
Service
Please drop in and take a look around. We are excited to be in Anadarko. Many people in the Anadarko area have found our pricing competitive. Our selection and service to be superior to other choices in the area.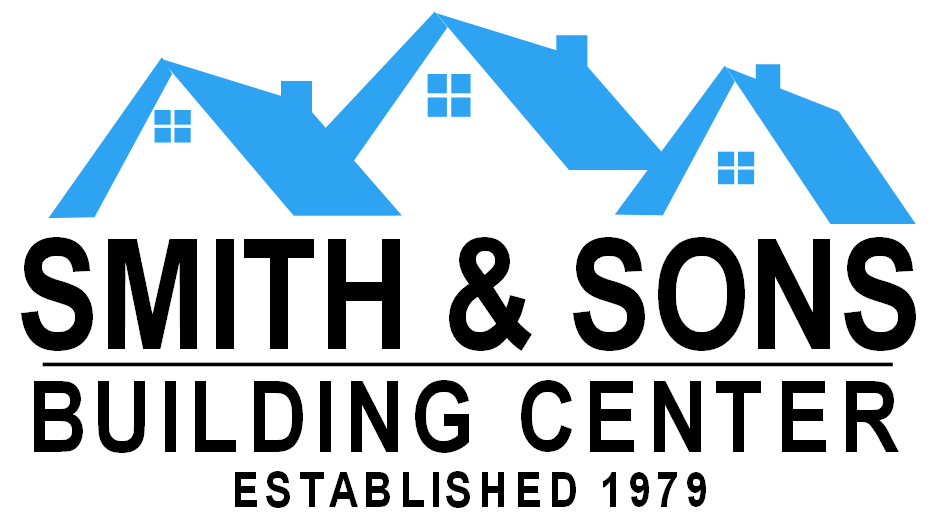 Smith & Sons
114 SE 2nd Street
Anadarko, Oklahoma 73005
(405)-247-3501
Smith and Sons Building Center